Who we are…
Nestled in the heart of the downtown Minneapolis Skyway system is Lontis Day Spa & Salon. We specialize in providing high-end hair, natural nail, skin and massage services to locals and travelers.
We work hard to provide an amazing experience for each guest and we are committed to excellence. We do this by requiring all of our technicians to participate in several technical training sessions every year, which elevates the experience and results we provide to each and every customer. Also, our technicians are often dually-trained and can perform several different types of services to help you maximize your time in the salon.
Our goal is for you to look and feel fabulous, pampered and special when you walk out the door. We want our guests to be happy and we hire only team members who are all about people, empathetic and helpful. We listen to your wants and needs & offer knowledgeable advice for maintenance and homecare. Last but not least, we believe in providing the finest in products that are natural, paraben and sulfate free, and vegan & PETA approved.
Escape your day with us…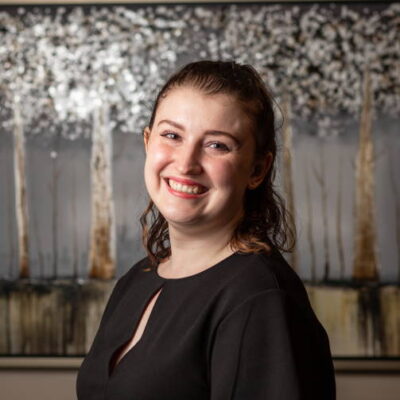 Our Commitment to you
Here at Lontis, we believe in providing an amazing experience, every time. Your happiness and satisfaction with our services is a priority to us. For that reason, we guarantee each service provided here at Lontis. If ever you receive a service and are not completely thrilled with the results, please let us know within 7 days and we will make every effort to correct the error. If we cannot provide an adequate solution or result, we will refund the service.